Office Escape, 2019
Rejection Process, 2019
Nature couldn't take it anymore
Road Closed Unexpectedly, 2019
The Forest Library, 2019
Stellantis, 2019
Above All, 2019
Endless pillars holding up the world around us, entering the last floor, a realization of what's most important, above all.
We Saw, 2019
When the only way is down, the solution is obvious but the consequence not, therefore the hesitation.
Give me Time, 2019
Last One Standing, 2019
Just Visiting, 2019
Daybreaker, 2018
Fishing with Grandpa, 2018
Expectations, 2018
A reflection of the creative process
Falling Asleep, 2018
Leap of Faith, 2018
Drained Memories, 2018
the past, the present & the future
The Light Keeper, 2018
Lifetime, 2017
All Above the Sky, 2017
Self-Supporting, 2017
Under the Corner, 2017
That place he was looking for all along that turned the world upside down.
Loyal Mail, 2017
Full Moon Service, 2017
Demand & Supply, 2017
Deviation, 2017
Cumulus & Thunder, 2017
Wake Up! 2016
You can pretend to be asleep, but you can't pretend to be awake.
Imminent, 2016
Impact, 2016
Lost in the Rain, 2016
Cutting Dawn, 2016
Free Breakers, 2015
Soundscapes, 2015
Endless Reflections, 2015
No reflections, no regrets
The Architect, 2015
Imagine the unimaginable.
Walk a Way, 2014
Closing Out, 2014
Don't Look Back, 2014
Standing still is going backwards.
Dreamwalking, 2014
Leaving Home, 2014
Life is a journey, not a destination.
Landfall, 2014
The Cover-Up, 2013
Let's Leave, 2013
Drifting Away, 2013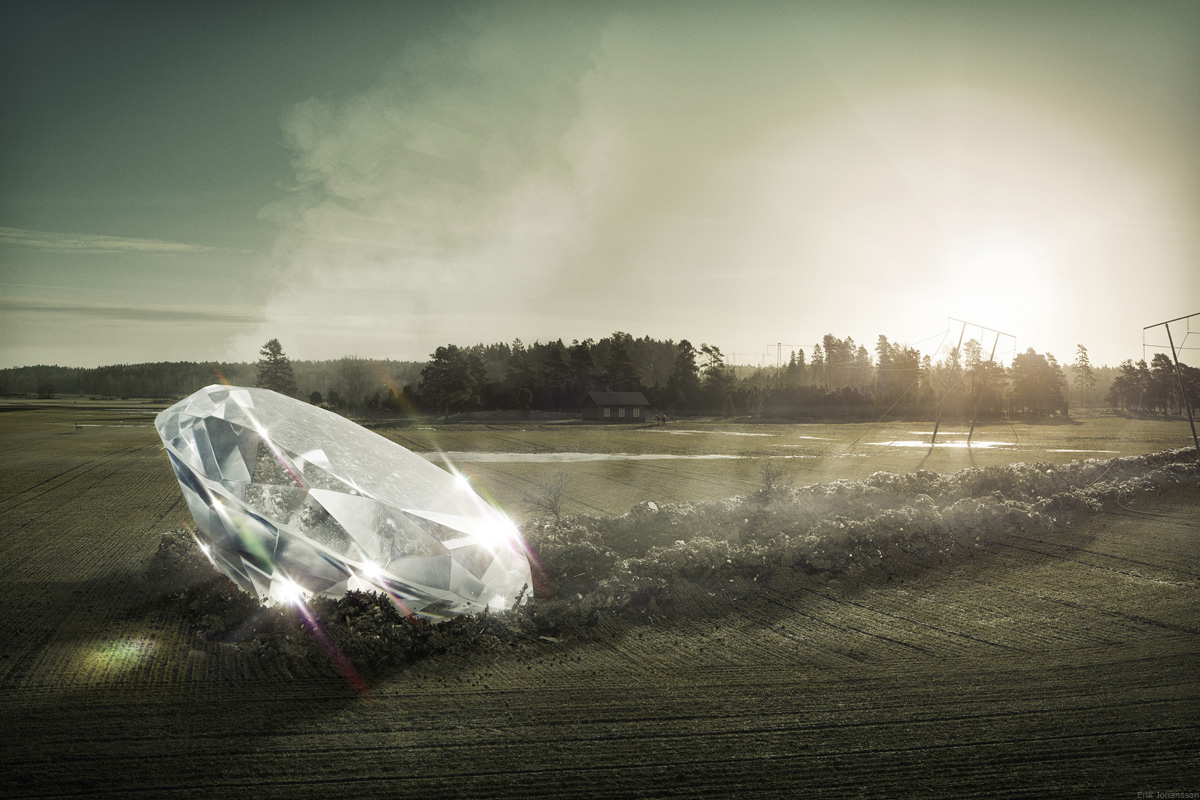 Diamond in the Rough, 2013
Breaking Up, 2013
Breaking up, drifting apart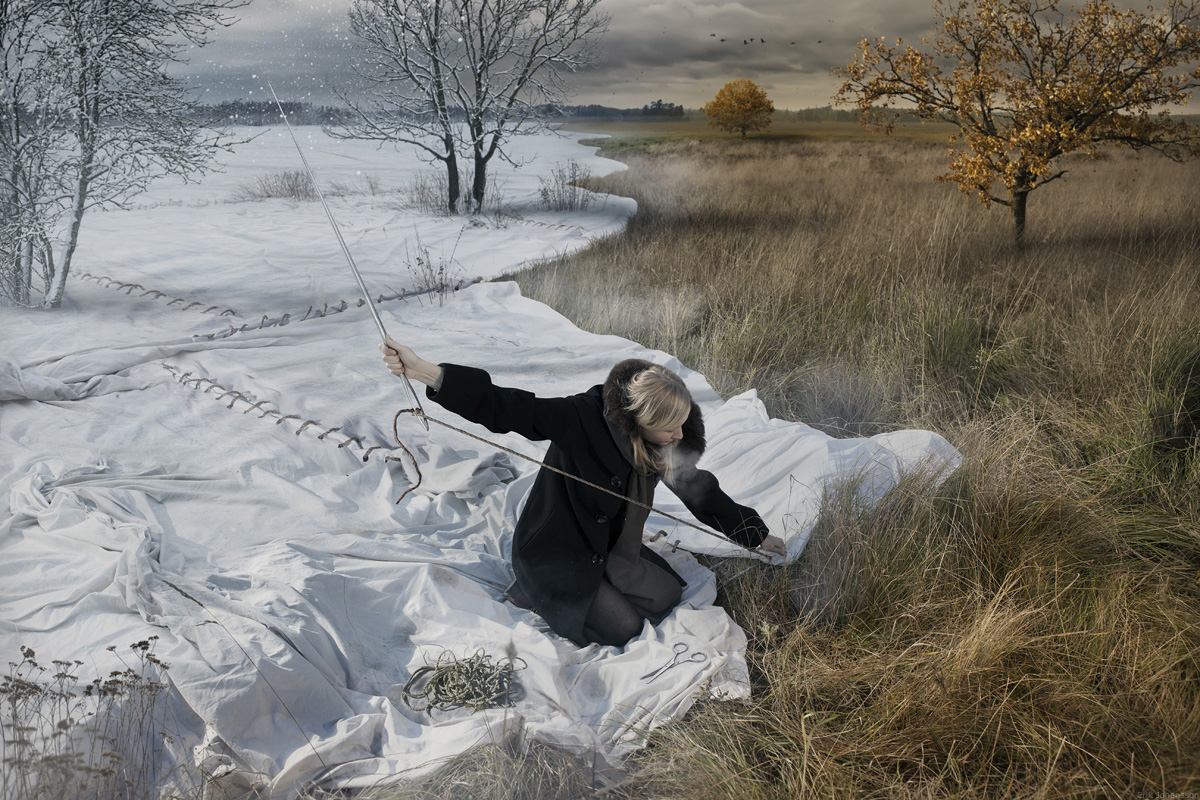 Expecting Winter, 2013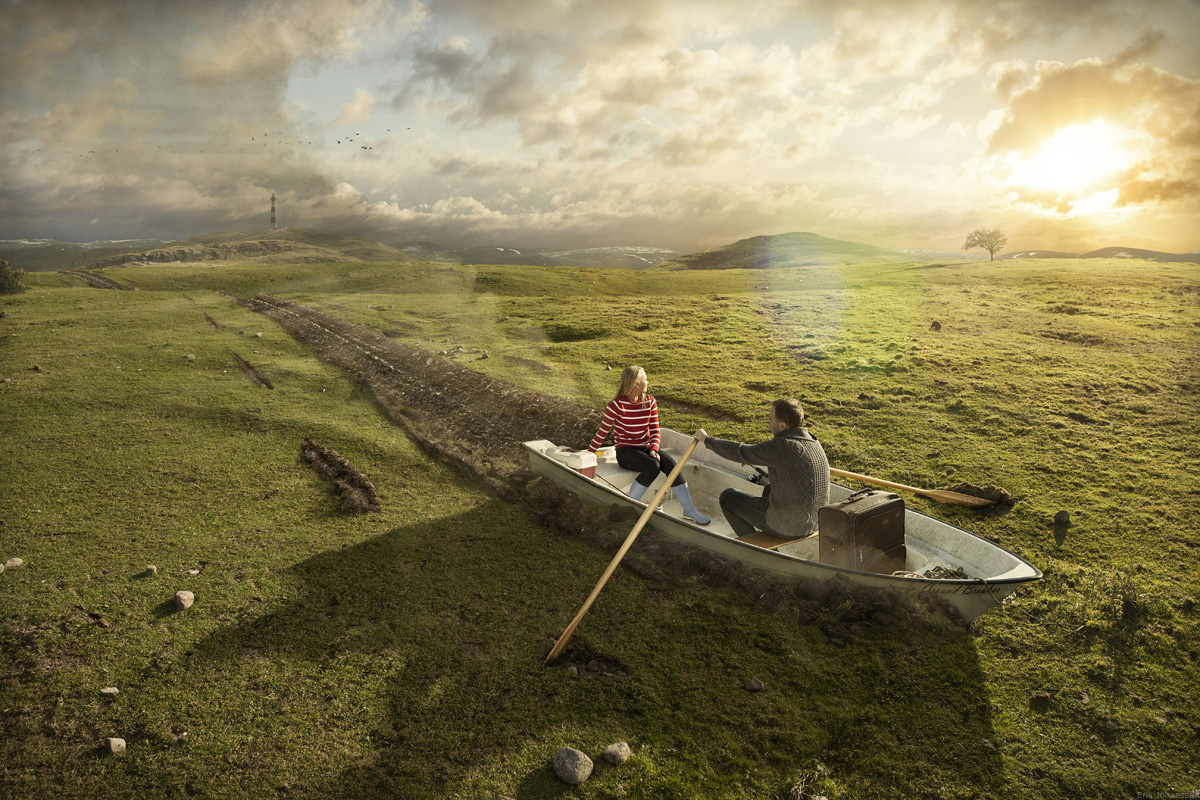 Groundbreaking, 2012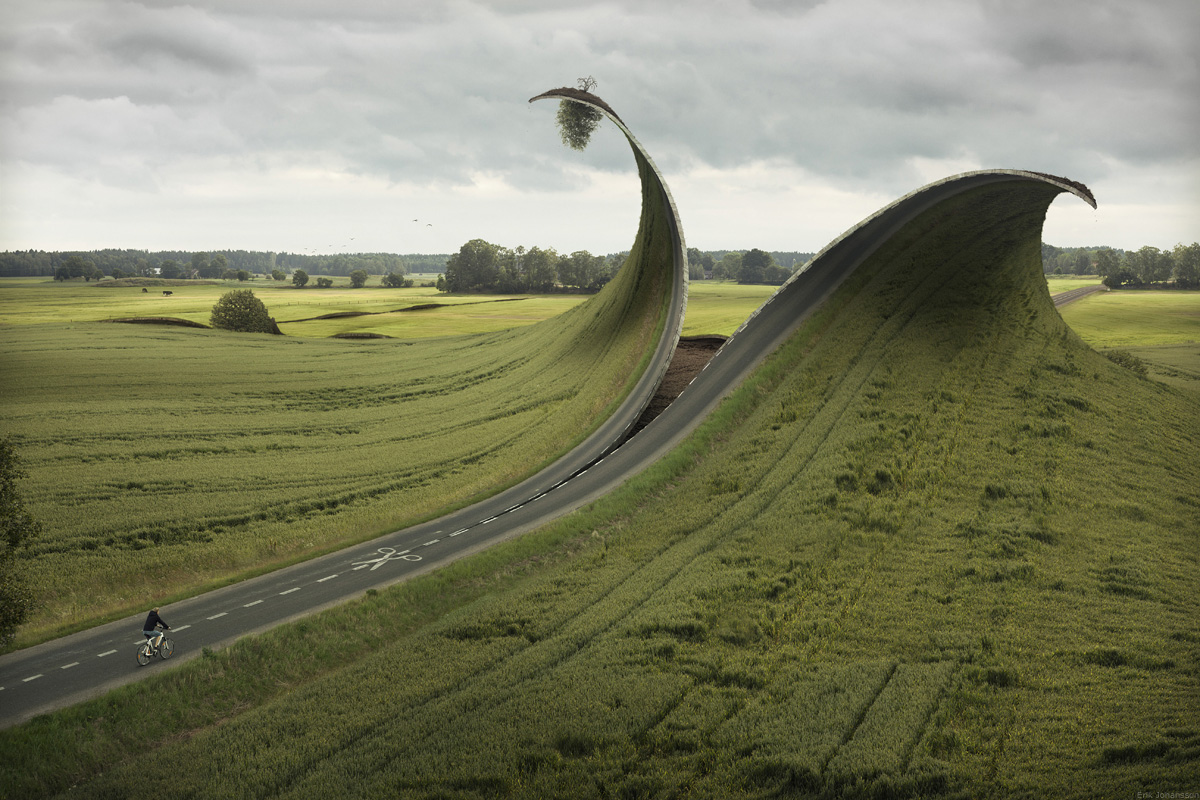 Cut & Fold, 2012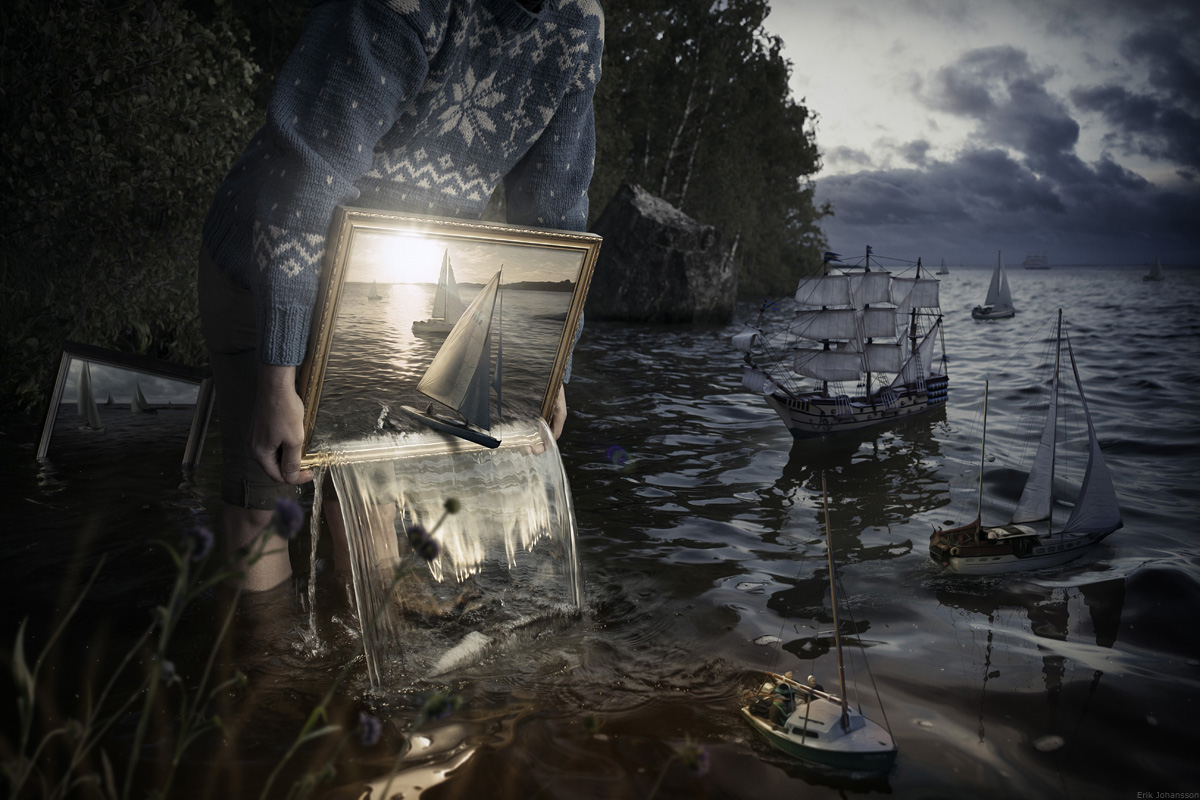 Set Them Free, 2012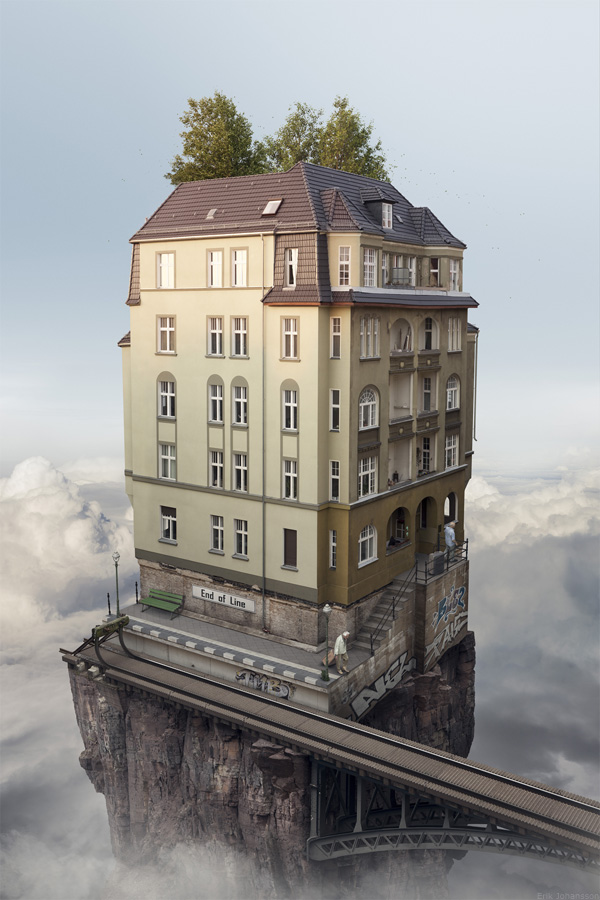 End of Line, 2012
Electric Guitar, 2012
Snow Cover, 2012
Reverse Oposites, 2012
Self-Actualization, 2011
Fresh Frozen Fish, 2011
Reverberate, 2011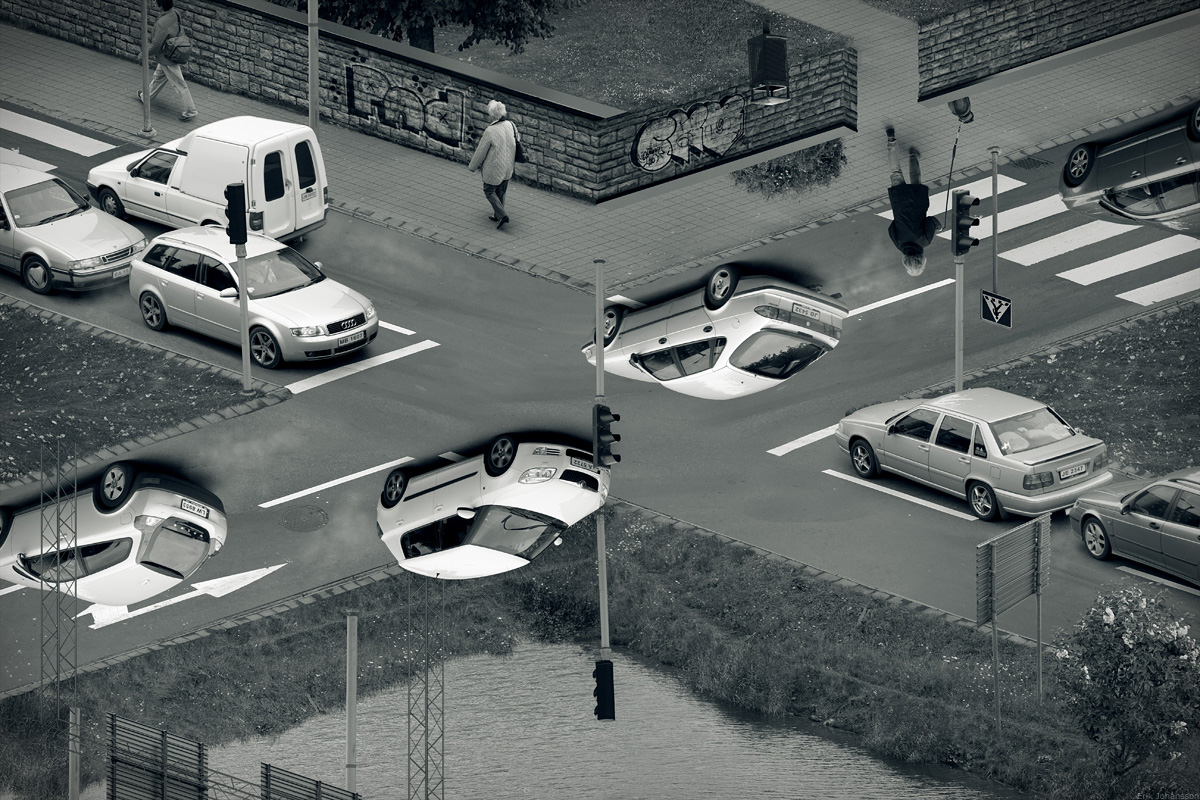 Common Sense Crossing, 2010
Nightmare Perspective, 2010
Twisted Seasons, 2010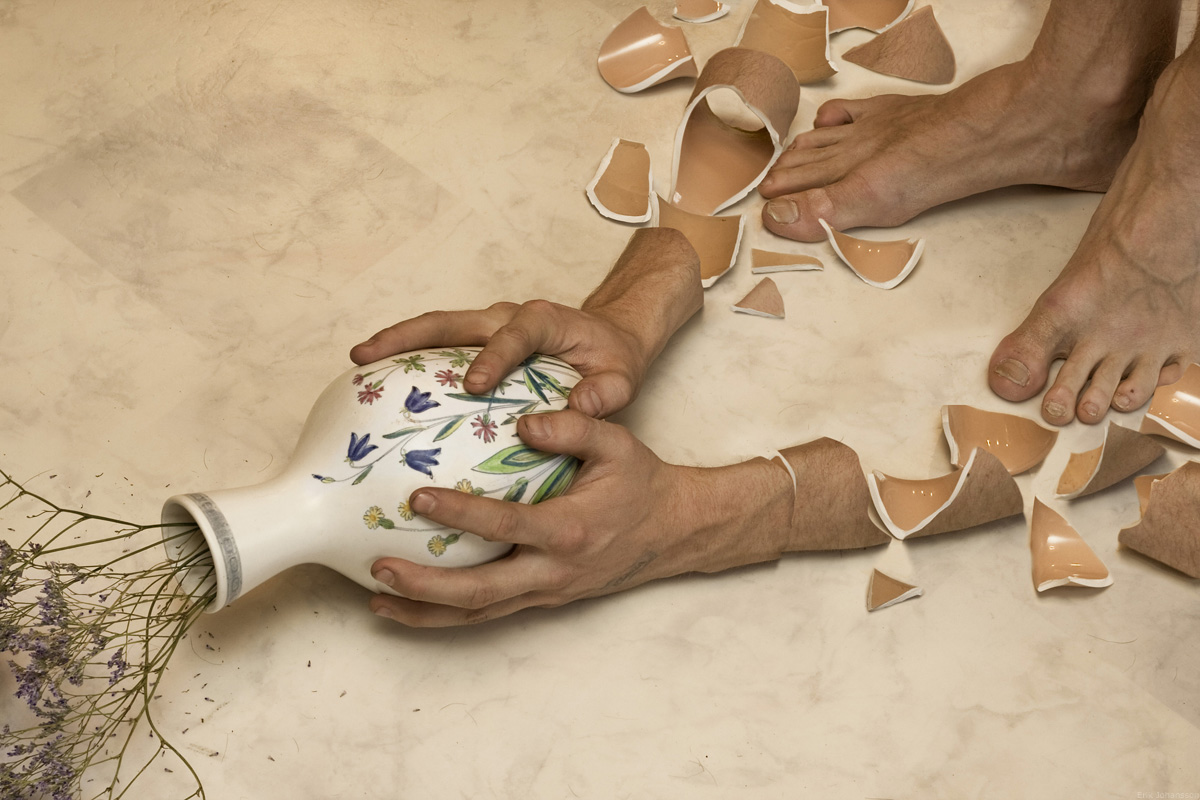 Arms Break, Vases Don't, 2008
Impossible Escape, 2010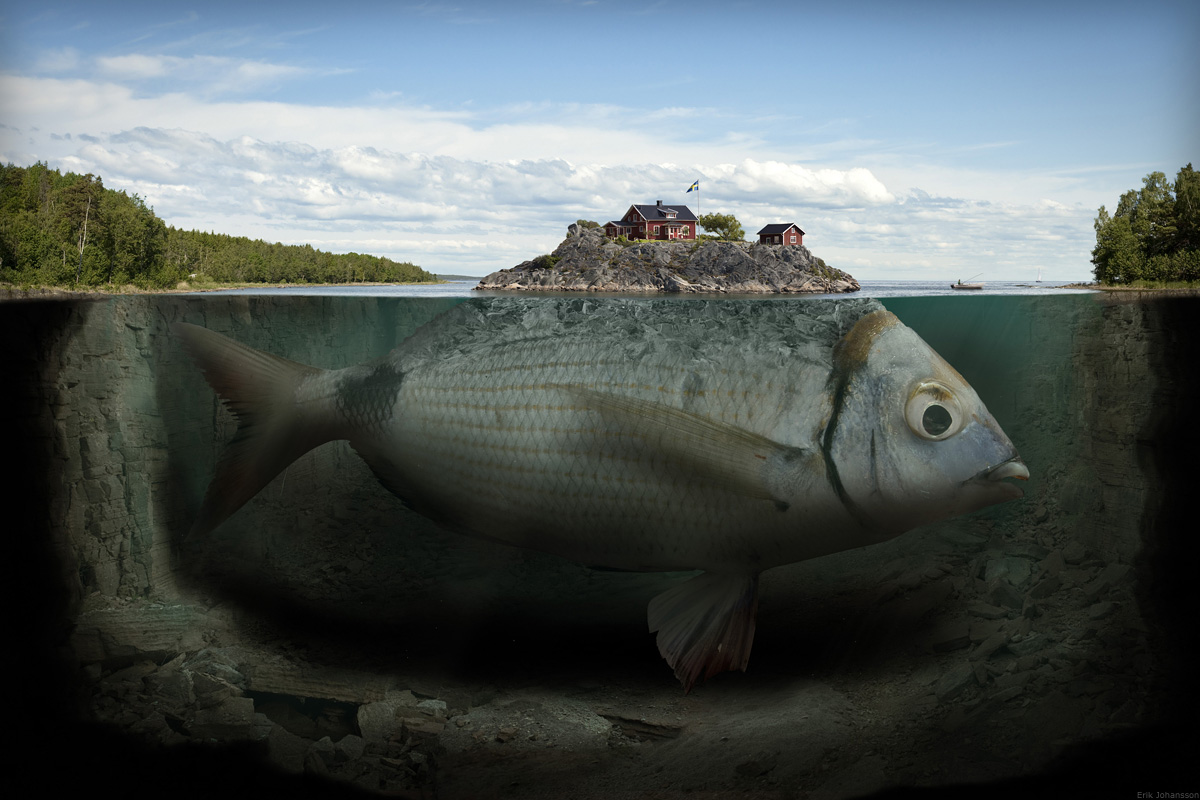 Fishy Island, 2009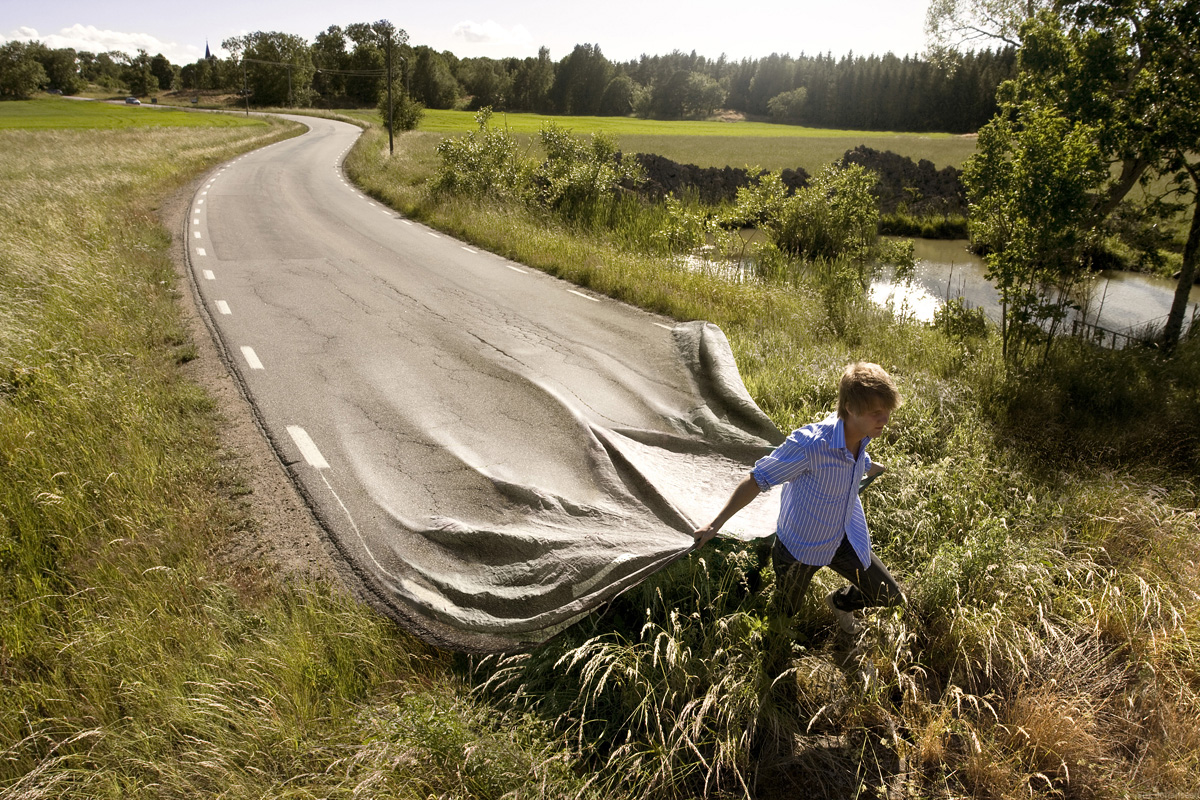 Go Your Own Road, 2008
Lazy Dog, 2007