A few weeks ago I learned that Rob Gonsalves passed away last year (sadly by suicide) and I just wanted to write a few lines about him and his importance to my own work. Robert Gonsalves (July 10, 1959 – June 14, 2017) was a Canadian painter of magic realism (surrealism). He produced original works, limited edition prints and illustrations for his own books.
I have always found a lot of inspiration in illustrated children books. I remember seeing Rob's work many years ago, even before I discovered photography and my own style. It was a spark, I loved to lose myself in his work and I loved the surreal transitions between the different worlds he created. I wanted to do that as well.
It's very sad that he left us so early and I think that he deserved more frame and recognition. To me he will always be among my biggest inspirations. Rest in peace Rob.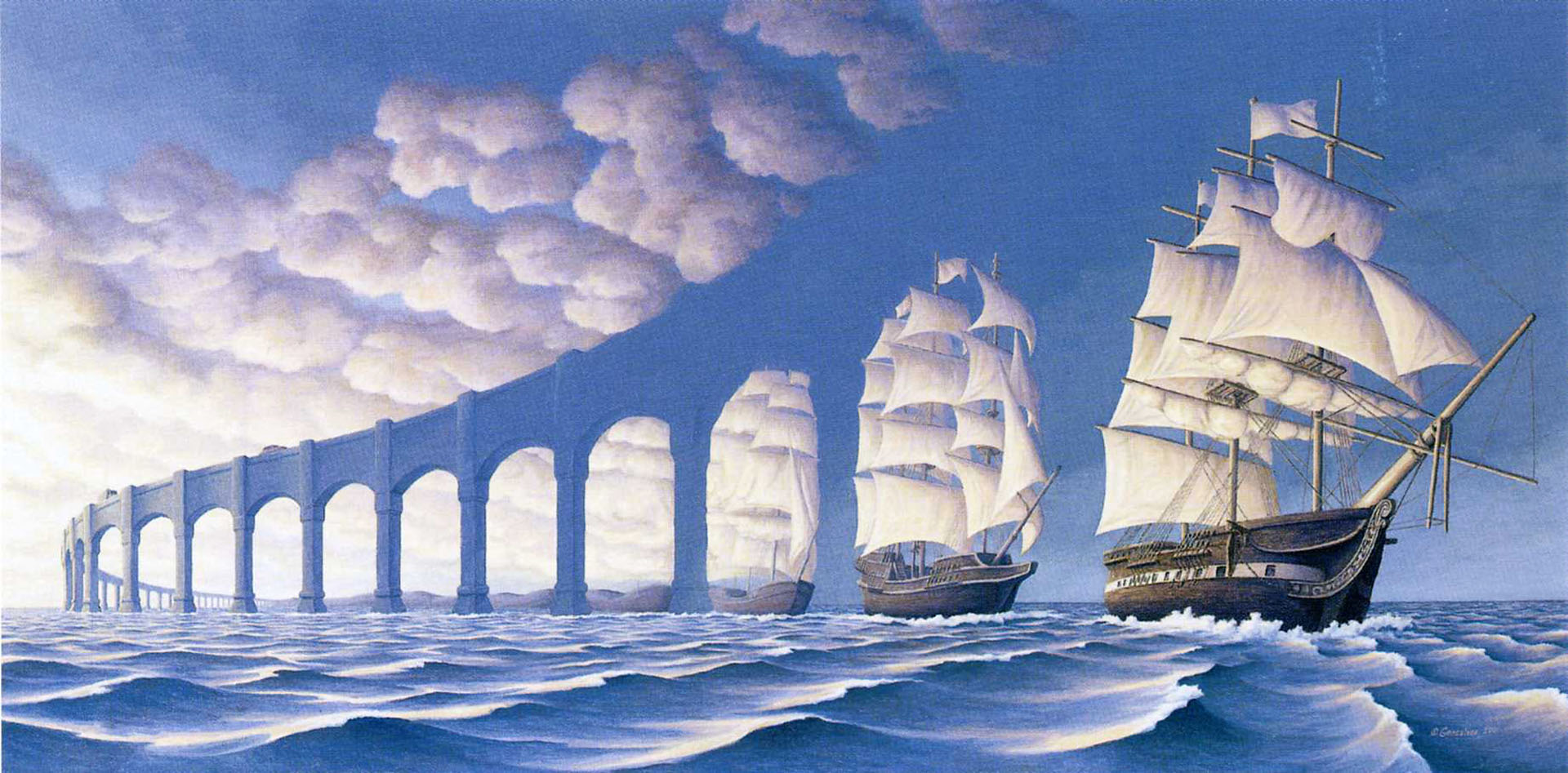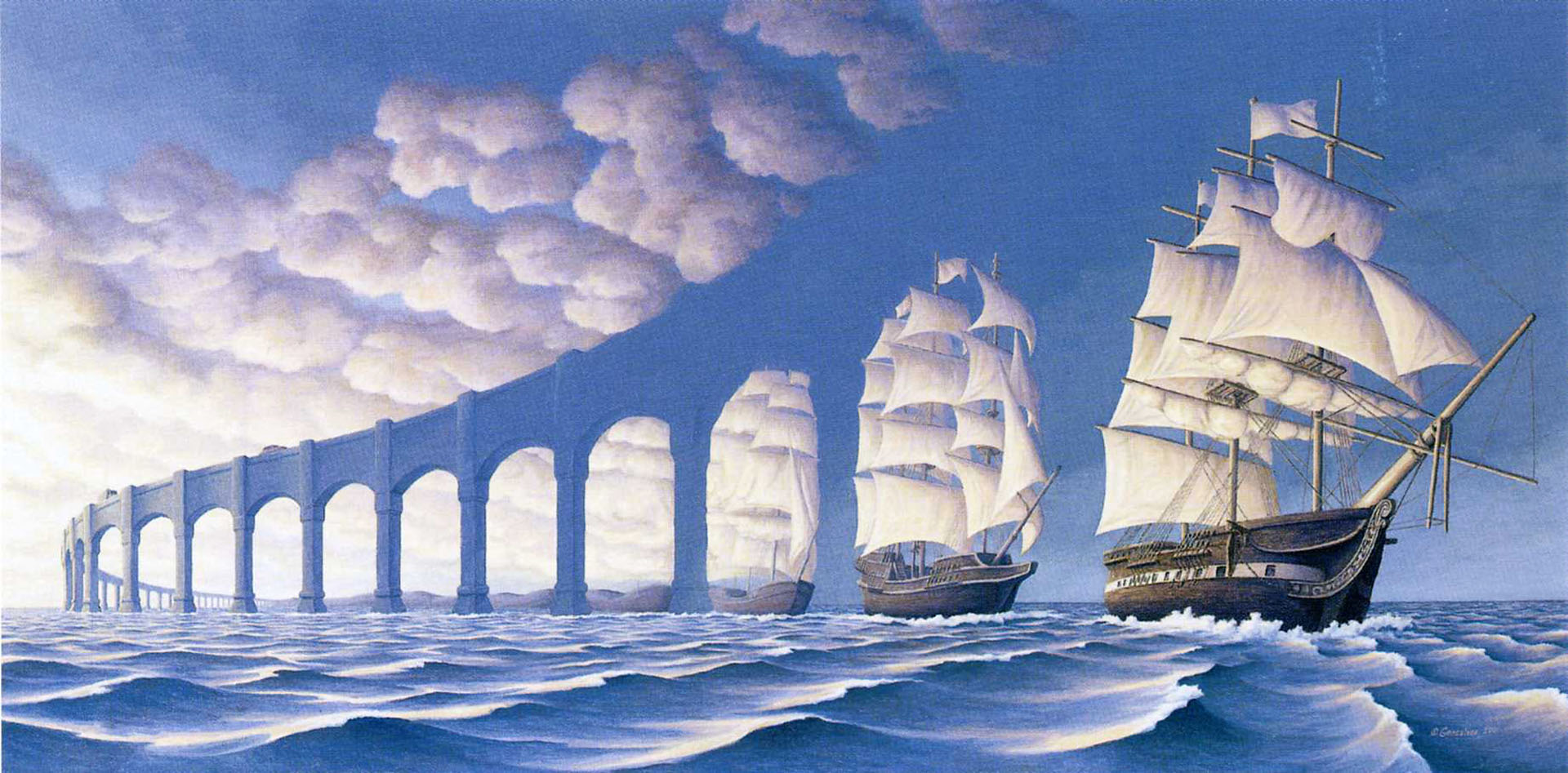 Rob's sister wrote this tribute about him: [LINK]